Come visit and unwind in the Texas Wine Country with over 100 wineries in central Texas to choose from.
Cheers Y'all!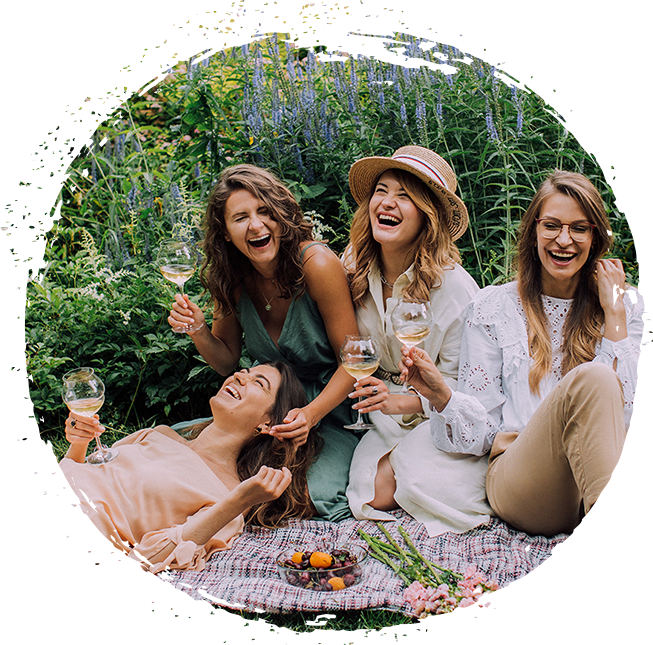 TexasWine.com is here to help you plan your next getaway to all of the fantastic destinations and wineries Texas has to offer.
"Texas wineries are drawing travelers with their value, laid-back style and small-town charm."
– U.S. News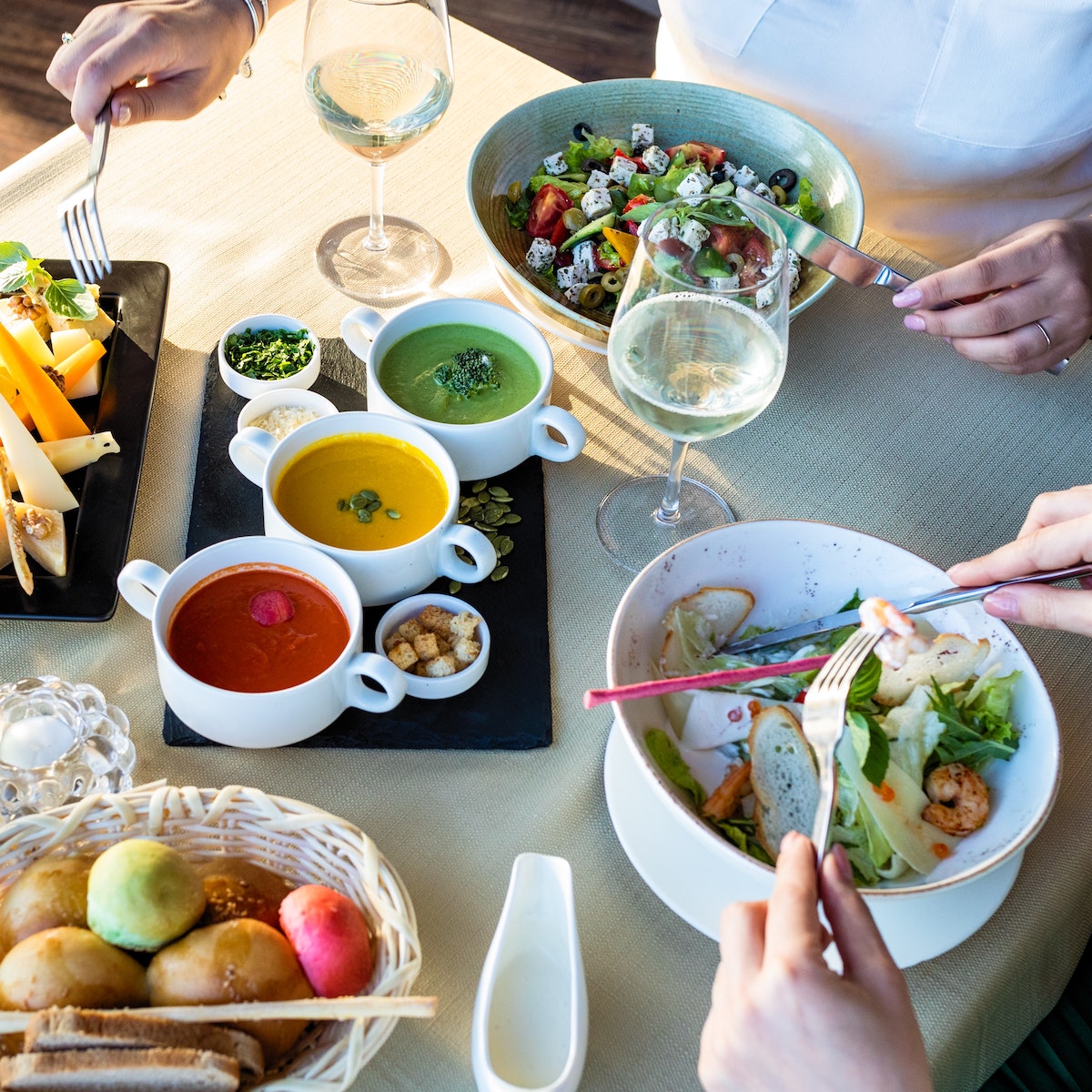 White wine can be a great addition to many everyday recipes.
Explore the different ways to identify the characteristics of wine.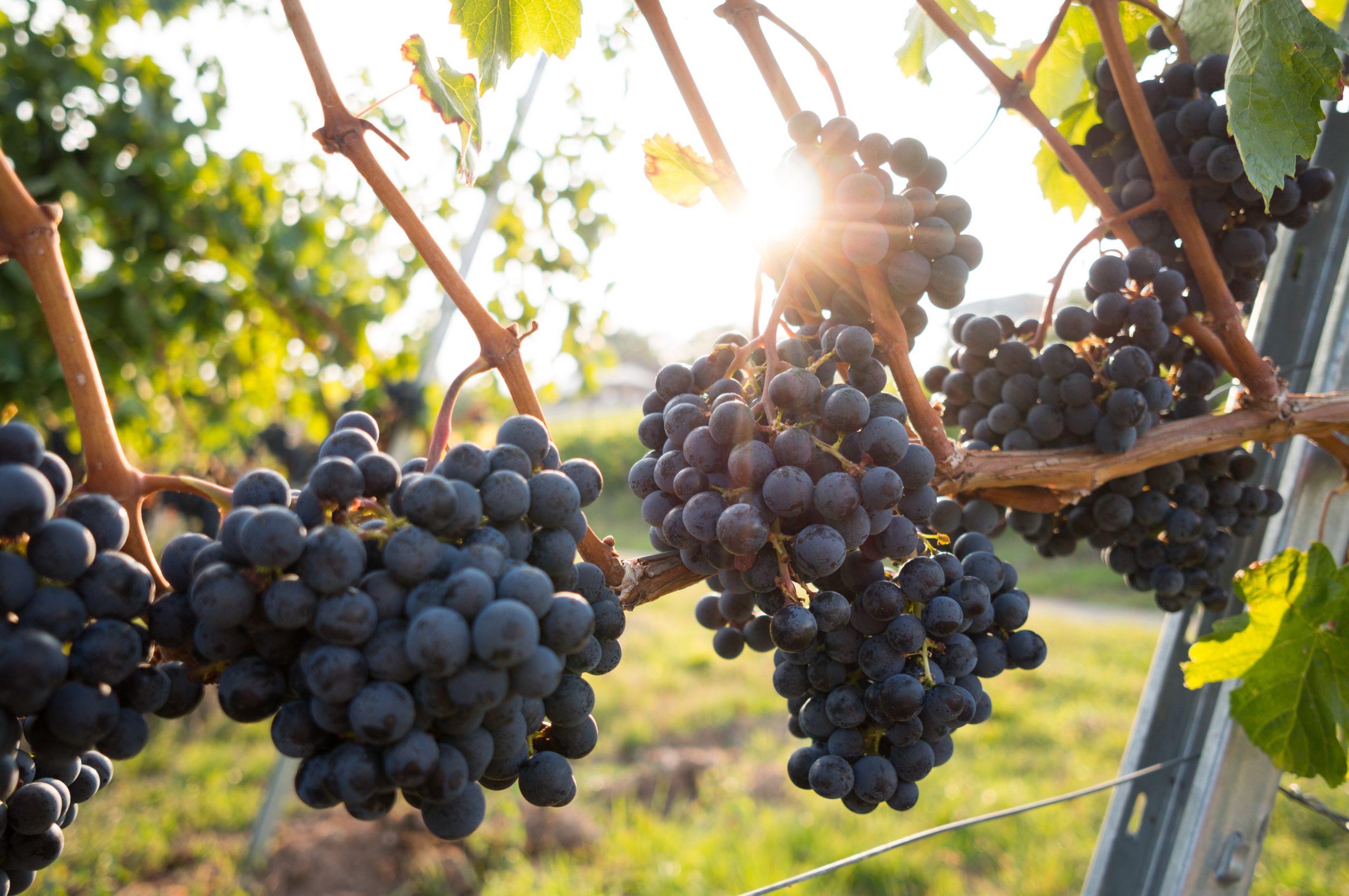 When most people think of wine country, images of sun-drenched hills in Napa Valley or rolling vineyards in Tuscany likely come to mind. But did you...
Excursions and Tours for Texas Wineries