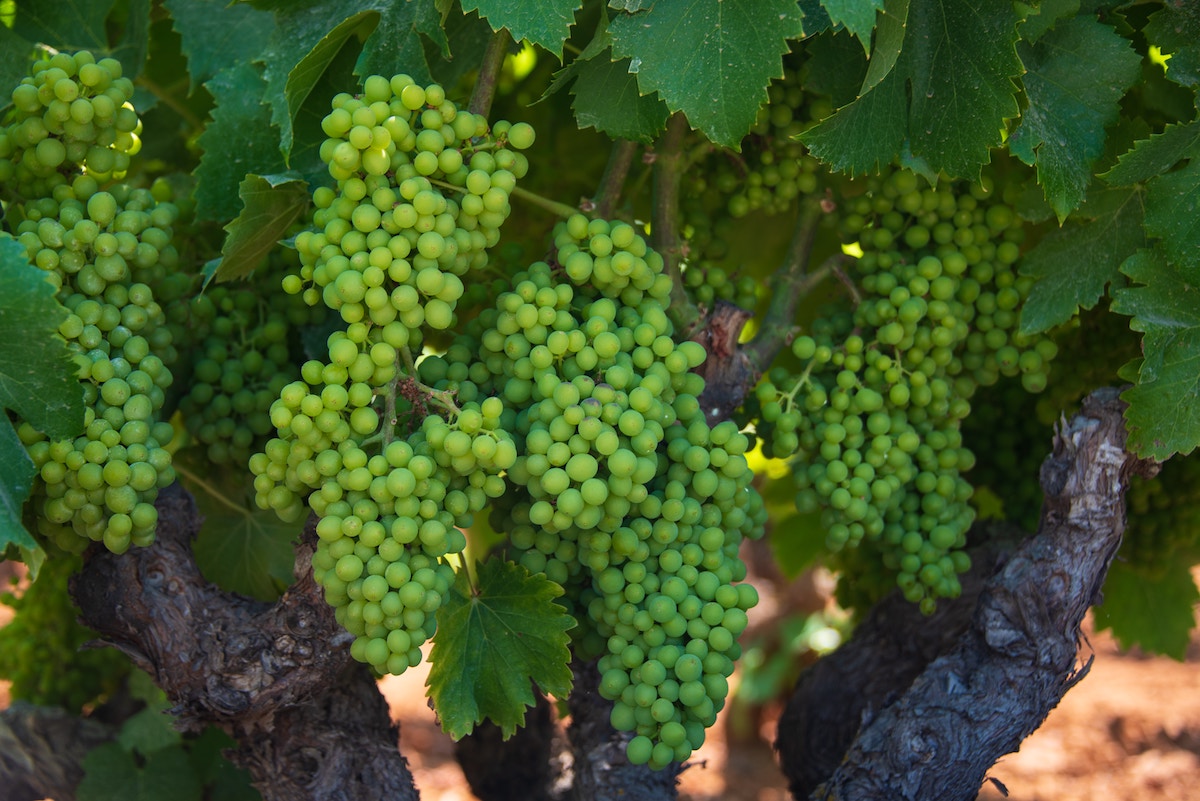 The Texas wine industry has experienced significant growth in recent years, contributing substantially to the state's economy.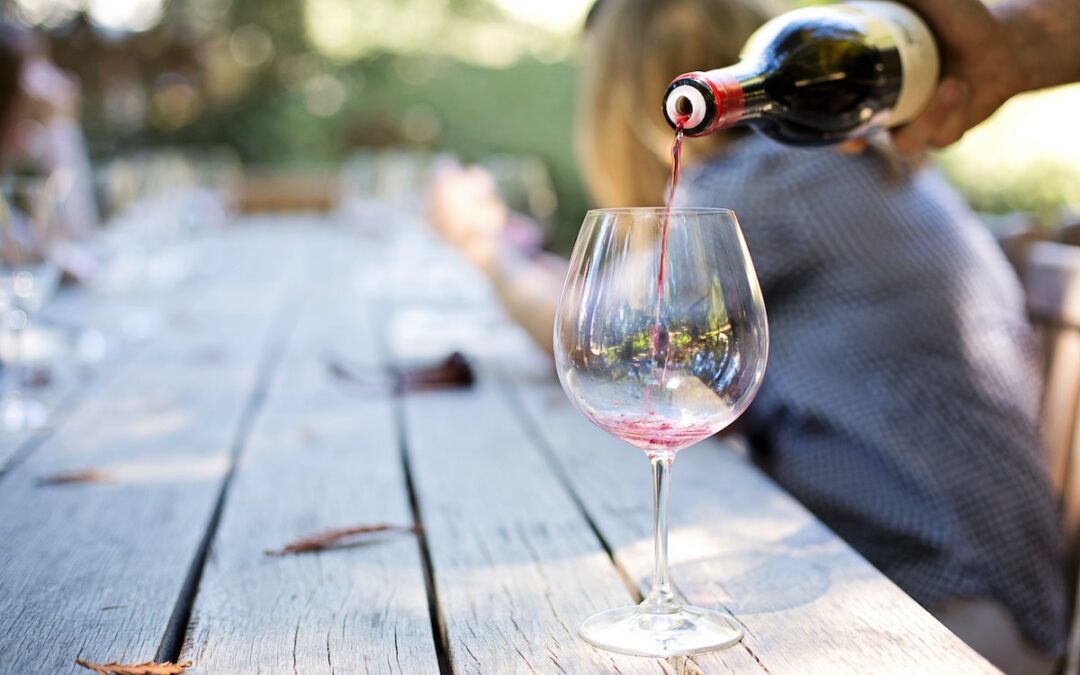 Do you love wine? If you're interested in learning more about the wine industry in Texas, then you'll want to check out these books! These books provide a comprehensive overview of the wine industry in Texas, from grape growing to wine making to marketing...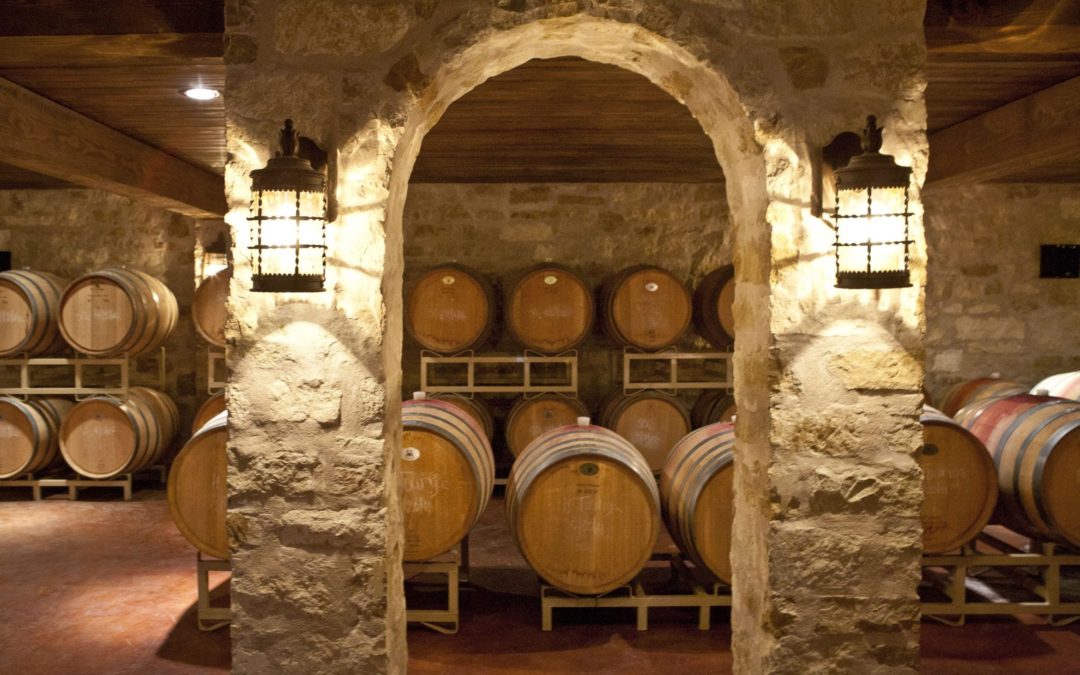 by Steve Bennett When David Kuhlken's parents, Larry and Jeanine, retired to a sweet patch of land north of Fredericksburg in the early '90s, they decided to plant a few acres of vines and harvest grapes. "They planted the grapes to make the wine that people...