The right pairing can elevate a meal to new heights and create an unforgettable dining experience.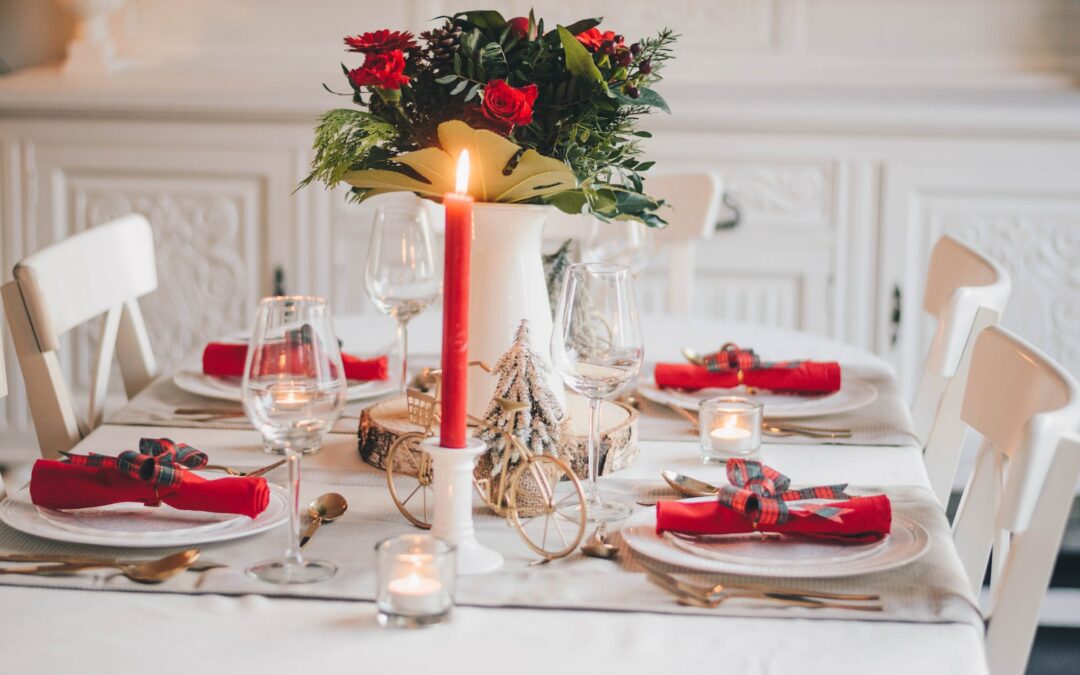 The holidays are a time for friends, family, and of course, good food and wine. If you're hosting a holiday dinner party this year, you may be wondering what kind of wine to serve. Here are a few tips to help you choose the perfect wines for your holiday feast....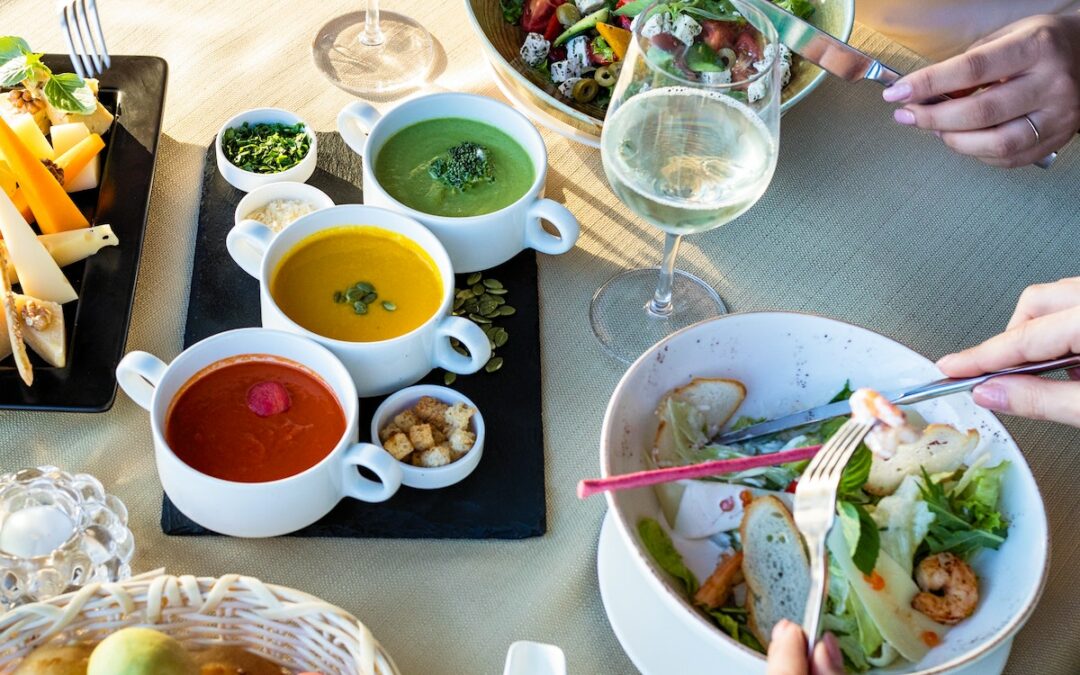 White wine can be a great addition to many everyday recipes.