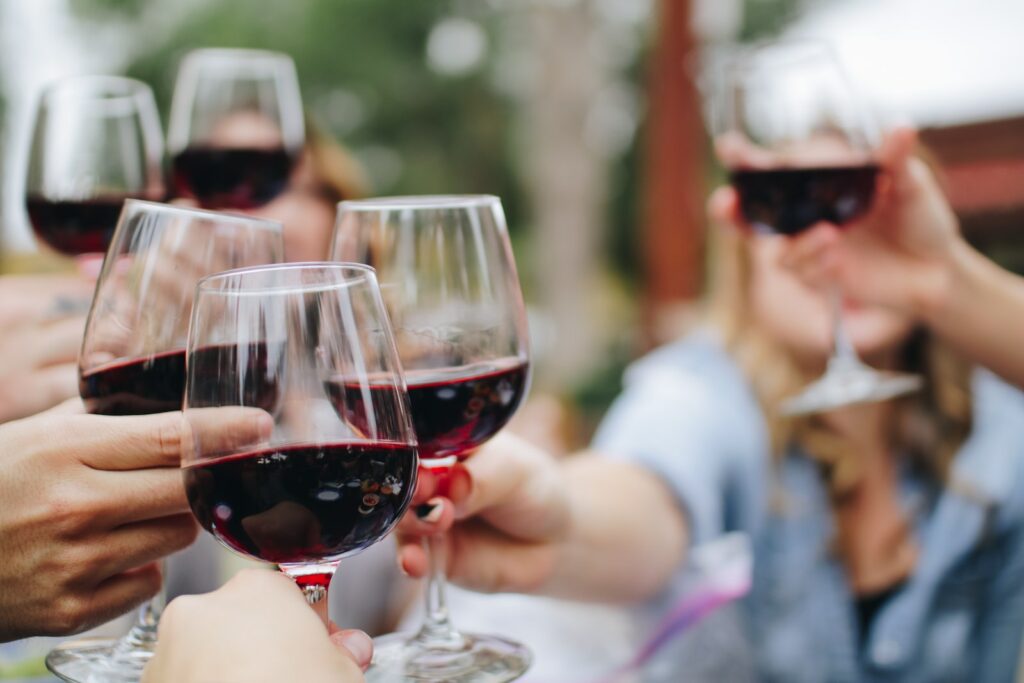 Texas is a great destination for wine lovers. With its beautiful scenery, delicious wines, and unique wineries, you can have an unforgettable experience. Whether you're planning a fun weekend getaway or just looking for something to do during the week, here are some tips to plan the perfect Texas wine tasting vacation.
Do Your Research
The first step in planning your trip is to research which wineries and what region of the state you want to visit. The Hill Country is home to some of the most well-known wineries in Texas, including Becker Vineyards and Grape Creek Vineyards. In the Panhandle, you can visit CapRock Winery and Llano Estacado Winery in the Lubbock area. Further south, consider visiting Messina Hof Winery & Resort in Bryan or Haak Vineyards & Winery down on the Gulf Coast. Start by making a list of places that offer tastings and tours, as well as ones that serve food. Check out online reviews of each place and read up on their background information before you make your final decision. Also take into account how much time you'll need to spend at each location so you don't run out of time during the day. Check out our directory of Texas Wineries here.
Choose Your Accommodations Carefully
Once you have an idea of where you want to go, it's important to find accommodations that suit your needs. Look for hotels or b&bs that are close enough to the wineries and restaurants so that transportation won't be a hassle. If possible, try to find somewhere with an on-site restaurant or bar so you don't have to worry about finding dinner after a full day of tasting. It's also helpful to check if the hotels offer any special deals or discounts for wine tasters so that you can save money while still getting great service. Check out our discount tour packages here.
What To Expect During Your Visit
When it comes time to actually take your trip and begin your wine tasting journey through Texas, it's important that you know what kind of experience awaits you at each stop along your way. Most wineries offer guided tours as well as individual tastings so be sure to check beforehand what type of tasting experience is available. Many wineries also offer food pairings with their wines so be sure to ask about these options as well. Don't forget—you're on vacation! Relax and enjoy all that each winery has to offer!
Pack Appropriately
When packing for your trip, it's important to bring along all of the necessary items such as comfortable shoes and clothing (in case it gets chilly), sunglasses, sunscreen, hats, water bottles, and snacks. You should also bring along any paperwork needed for reservations and IDs if necessary. Finally, make sure that you have enough cash or credit cards on hand in case there are any additional fees or purchases needed while on your trip.
By following these tips, you can ensure that your Texas wine tasting vacation will be one for the books! Do your research beforehand so that you know exactly what to expect from each winery and restaurant—and don't forget those all-important snacks! With careful planning and preparation, your trip will be an amazing experience filled with delicious wines and lasting memories! Cheers!